The site "Your city.apartments" you were looking for is still available.
It is part of GLocal.apartments, the network of local marketplaces created to promote real estate offers to tourists and investors from all over the world
Do you want to start your own business
without capital at the start, and counting on your skills, becoming the GLocal Manager of your city?


Our entry cost is Eur 2000.00 / year
Discover the entire project by continuing to read, or go directly to the "Work with us" page by clicking below.
Do you want to promote your apartments on the net,
but have already spent a fortune on the positioning of your site on search engines (SEO), without results?


With us, starting from 3 euro per month, you can always be among the results of the first page of Google, just when customers are looking for an apartment like yours. Read on or click below.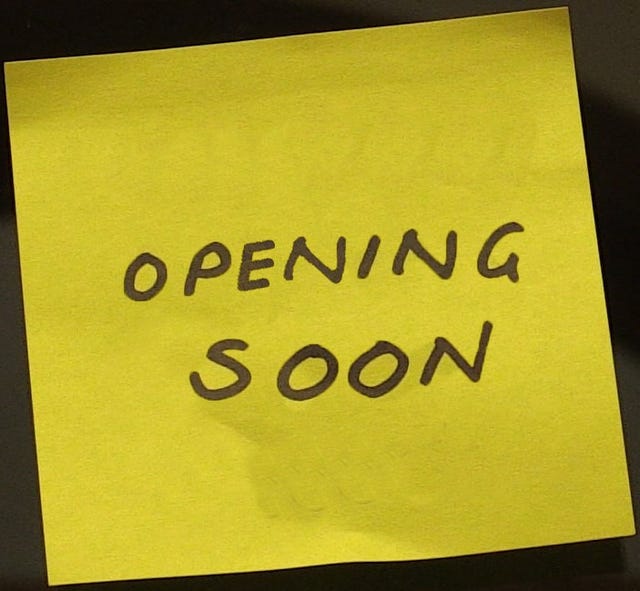 Welcome to GLocal.apartments
Spain & Portugal
Visible when the web searches for you!
Sites and projects are under construction,
but we are already operational for contacts!
The opportunity
to be you the one who manages our marketplace in your area.
The solution
for having your apartment on the first page of all search engines, forever.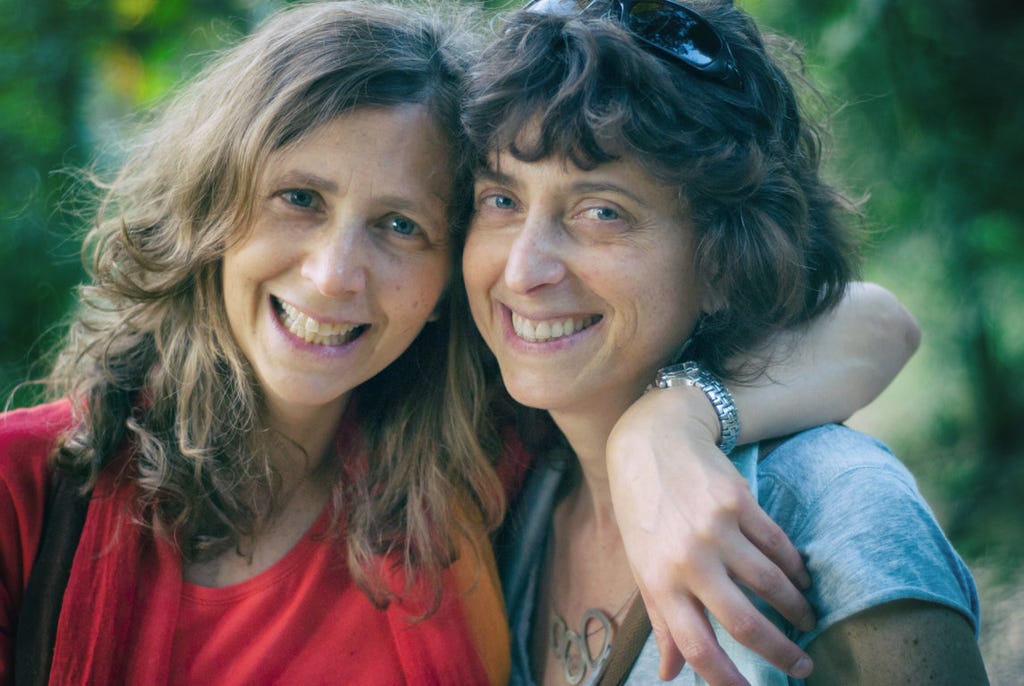 Do you want to join our team and manage a site ?
Do you want to use us for your visibility ?
Do you want to invest in GLocal.apartments ?
We are a global network
of local marketplaces,
all "city.apartments",
created to promote your apartments
to tourists and investors, from all over the world.
An organisation "No Brand"
for better promoting your brands.
The showcase where you can finally have
your commercial proposals exposed on the first page,
on all search engines.
Every time they are searched
Welcome to a world where customers
are the ones who look for us!
"No Frills SEO" is almost ready,
soon we start !
What are you interested in ?
(Four marketplaces in any single site)
Marketplace #0
our pilot site for the project
Each site, after an introductory home page, is divided into three parts:
Real Estate, Holidays, and a Blog.

The whole site is multilingual
with the aim of providing increasingly accurate translations,
also with the help of the managers of the sister sites that will be created.

To receive the password to enter,
registration will be required,
both in the real estate and in holidays sections.
This will allow the site manager to contact visitors,
For the pilot site, we give you here now
the two access passwords:
real@2021 and holi@2021.

All commercial spaces (empty here) are available
for local, regional, or global agreements,
according to the terms explained below.
Do you want to promote your apartments on the web, always on the first page,
on every search engine?
Contact us to book the best spaces on your city site
We will just be your magnifying glass on the world
You will always manage your apartments, as you know how to do
Read on for project details
Remember that we are still preparing to start.
Are you wasting huge sums on the SEO of your site with no results?
Spaces are at your disposal
Create your own image on your city site
Have a look at our "No Frills SEO"
Do you manage a number of apartments in different locations and would you like to see them all proposed in their best way online?
We cover Spain and Portugal with more than 120 sites, which you can see listed below
You can have a presence on one or more sites, even on all of them, with banners or boxes, always redirecting to your site
Do you have to promote one or more activities in a tourist place and you don't know how to target only interested customers ?
Apartments are always inserted within a community;
we also have spaces dedicated to the promotion of events, activities, and F&B.
Take a look at our Marketplace # 0 and find out how we are organized.
Do you love your region and would like to start an activity by promoting it online from home and welcoming visitors ?
We are looking for GLocal Managers to manage the local sites
Passion and excellent English are essential
Find more detailed explanations further on.
Do you want to invest by funding a revolutionary project ?
Investing in this project can be a great opportunity, that requires an out-of-the-box vision.
We are always available to illustrate our Business Plan, and we also evaluate the most daring proposals.
Do you want to see our model site?
Access our Marketplace # 0
Once we start, we will have more than 120 active sister sites, all : city.apartments, covering all of Spain and Portugal; identical in their structure, but each one dedicated, customized, and with a GLocal Manager in charge.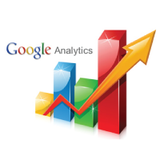 You promote apartments online but your site doesn't work?
Maybe "ComeAndStayWithUs.pt" is useless
when customers search for "Apartments in Algarve" ...
Here our great and unique Marketplaces !
(these 117 are all .apartments owned sites)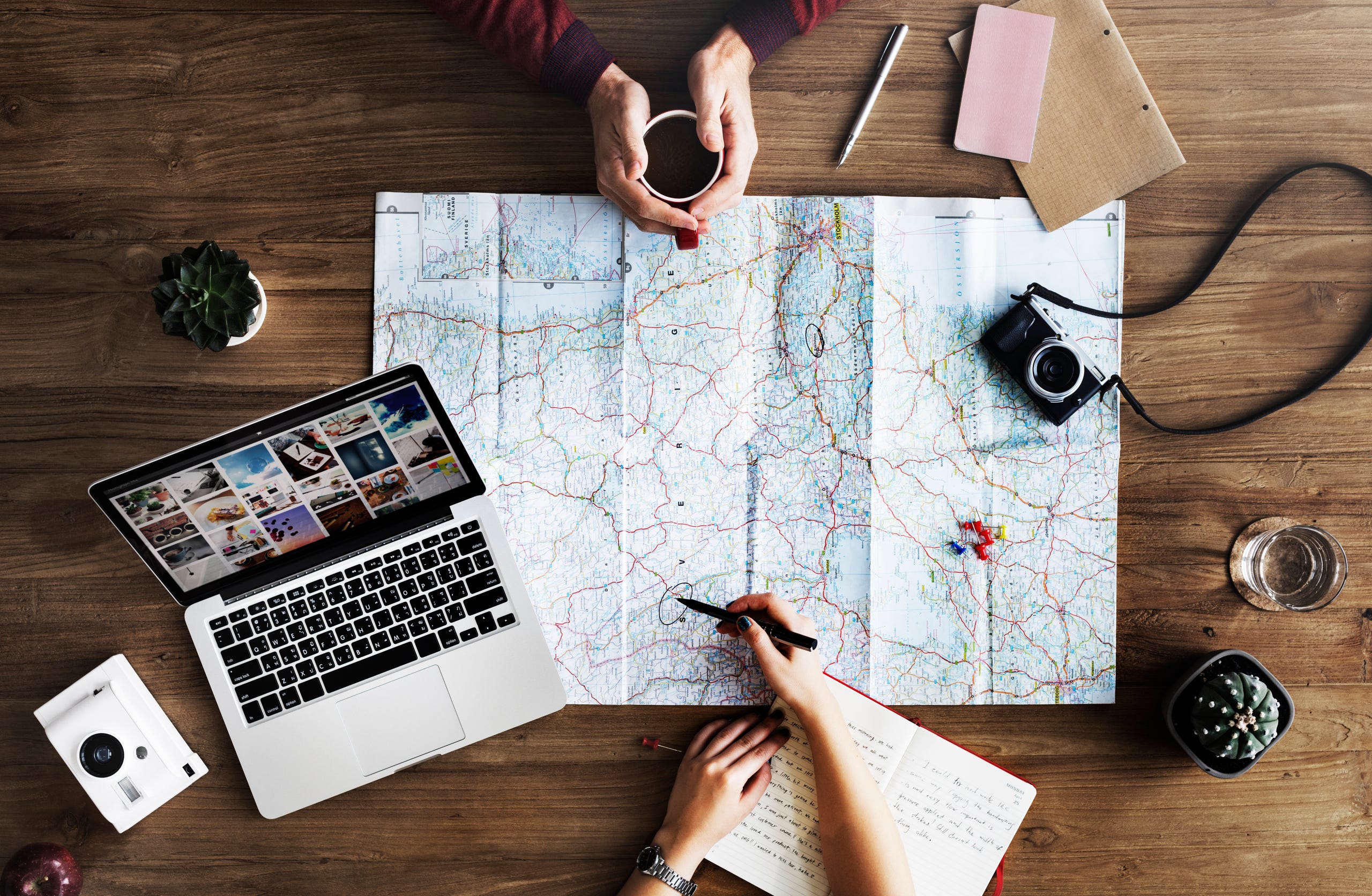 5 Clusters of Value
4 different opportunities
Renting an apartment in Braga
will not cost as much as renting the same house in Lisbon.
Renting an apartment in Toledo
will not cost as much as renting the same house in Menorca.

And the same is for running a business.

For the rental of the sites and their advertising spaces on their respective local marketplaces, we have adopted the same flexibility.

We have grouped the sites into 5 clusters of increasing value, which will be the reference for the basis of our pricing: C1, C2, C3, and C4.

Cluster 5 is dedicated to the "unique pieces",
assessed on a case-by-case basis.

The detailed breakdown will be updated shortly
Keep calm
&
be patient, please !
If you contact us, prepare your proposal
and be ready to wait for a while.
We are receiving different offers
for "setting and customizing the shop".

Once acknowledged the contact,
we have decided not to answer immediately,
collect all the data and ponder a bit.

We feel that we are quite a unique product;
if you share our opinion,
we rely upon your understanding.

¡Gracias! ¡Hasta pronto!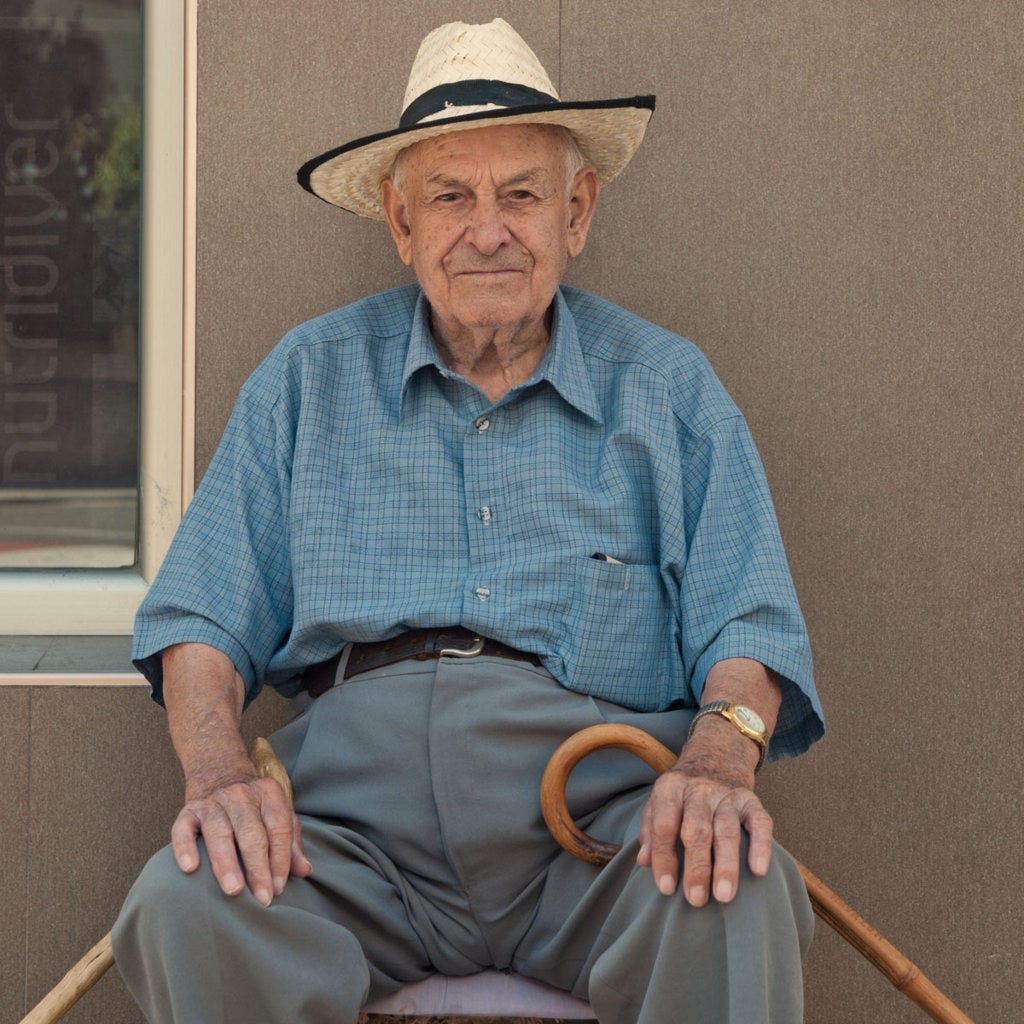 GLocal.apartments : visible when the web searches for you!