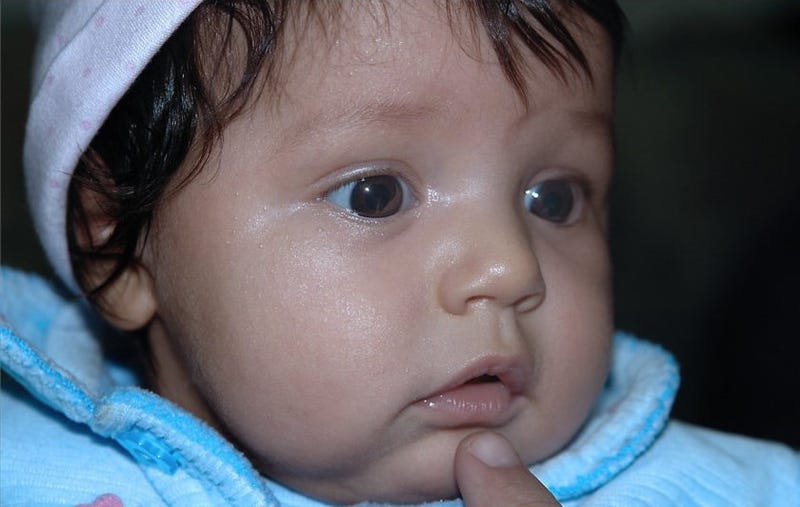 ¿Por qué estoy aquí?

Ha buscado en la web tuCiudad.apartments,
y se le redirige aquí, al corazón del proyecto GLocal.Iberia .
Este sitio es uno de los miles de sitios
que componen el proyecto Glocal.apartments.
Si está aquí, es porque aún no hemos identificado
al administrador local de esta ciudad.
Es un proyecto global,
globalmente integrado por .apartments,
pero gestionado muy localmente, con pasión.

Un proyecto creado para acoger a personas
de todo el mundo en su ciudad y por eso, obviamente,
este sitio de coordinación está íntegramente en inglés.

Si quiera saber más sobre el proyecto
o involucrarse, siga leyendo ... ¡bienvenido!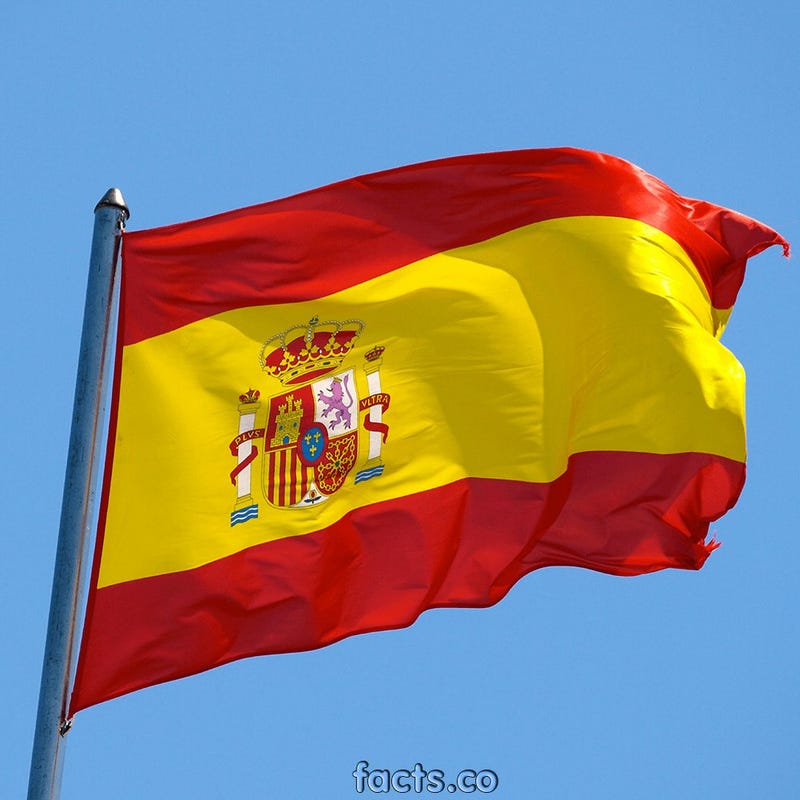 ¡ HOLA !
Iberia .apartments
part of GLocal.apartments,
the greatest e-project
in real estate
and tourism hospitality ever !
The first and the sole e-Mall
for Spanish & Portuguese Estate
We globally promote the apartments of any local community in
Spain & Portugal
We globally promote any local community
through their apartments.
¡Bienvenido!
(Work in progress , we will be ready soon !)
You know the value of ".apartments " on the web
and also the value of Spain & Portugal
anywhere else in the world;
put them together and you will multiply the value...
and now, multiply by a hundred (and more)!
An innovative e-project,
definitely out of the box !
(una locura total !)
Our story
is an odd story
extremely unusual
but very interesting

and it has just begun ...
Sit down and listen carefully ...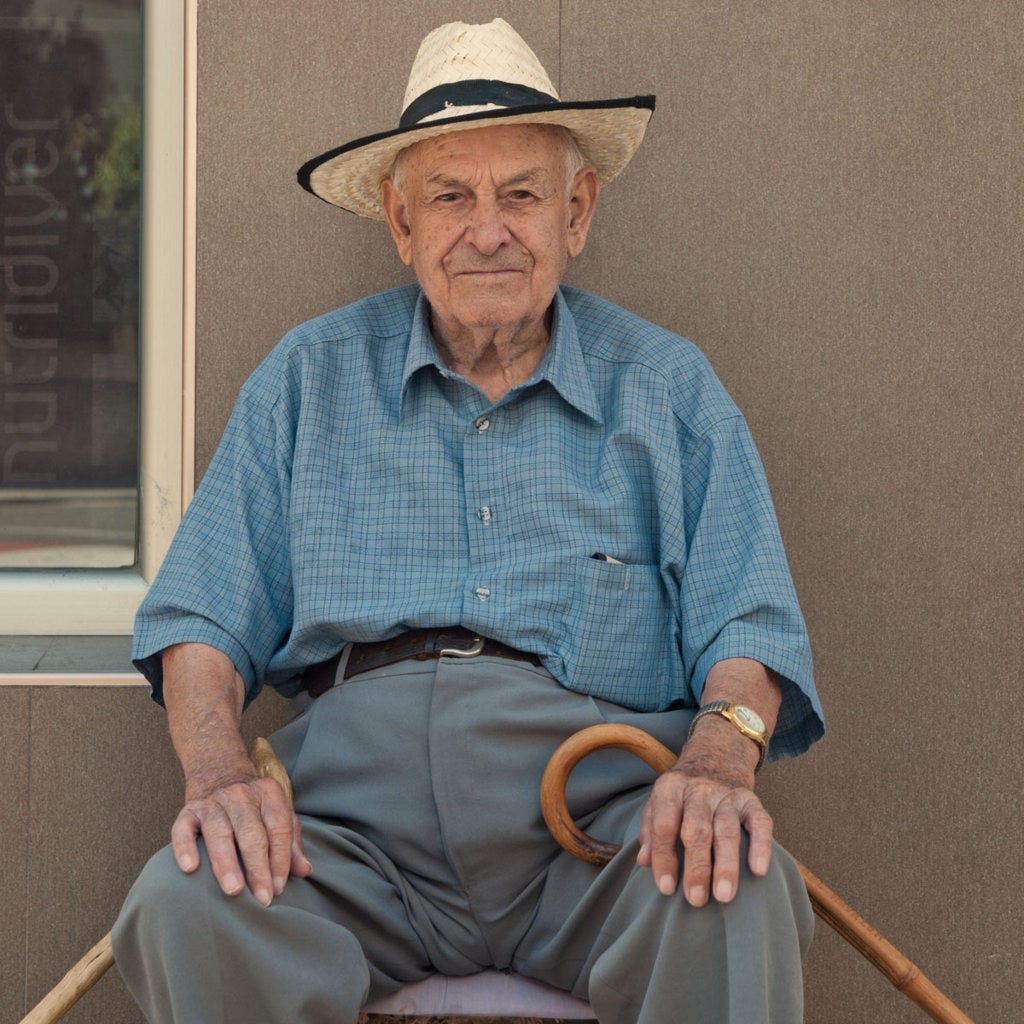 Our e-existence is a matter of SEO, isn't it ?
SEO the other way around
With any sitename.anyTLD,
e.g. mysite.com, yoursite.es, hissite.pt ,
to look for new customers or visitors
you have to invest in your e-visibility.
Promoting your brand
and making it matching
with what customers need
is the first and the hardest task
when you launch your e-activity
and every single day of your e-existence.

Investing in Search Engine Optimisation
is fundamental,
and more and more demanding,
competition is harder and harder
and the risk of disappearing
from the first page of the searches
is always the worst menace.
On the web there are few exceptions,
and we have used the most powerful one
to tackle the SEO problem
the other way around:
instead of promoting our brand,
we exist as : WHERE.WHAT

customers looking for apartments in a city
will certainly start by searching
"apartments" in that "city",
and SEO algorithms
will start listing their proposals
from the cleanest result:
city.apartments
First page.
Forever.

Gathering here
the most relevant
Spanish and Portuguese
city names.apartments,
anybody who is interested
in apartments there,
both for tourism
or for real estate opportunities,
will land here.

Welcome to the most valuable
Iberian Estate e-Mall in the world !
We are almost ready to open.
The others...
People usually use
a site "city.apartments"
for promoting their specific product,
their real estate agency,
or even their own B&B;

so the potential of this extension
for promoting the global value
of this unique pairing
is largely wasted.
Our Project
We intend to create
the greatest pole of attraction
for the e-customers
from all over the world
who are interested
in an apartment
in Spain & Portugal,
whatever the reason,
whatever the location.

The greatest Iberian Virtual Mall
on earth ... sorry, on the net.

An e-Mall in which
any single valuable and peculiar
location in the peninsula
and in its islands
has its own e-shop,
for tourism or for real estate purposes.
GLocal : Think Globally, act Locally.
Our business is GLocal, our future is GLocal,
our partners are GLocal, our customers are GLocal.
Our mission is to serve
our global customers,
helping them to take the best
from our local communities,


and helping our local providers
to open to the global market,
entering the future
with the best of our past
and traditions.

Our mission is
bridging the gap
due to the languages
and to the fact that
many masterpieces
in Spain and in Portugal
are covered by the dust
of stereotypical clichés,
by the lack of communication,
and by the difficulties
of tackling an
unknow bureaucracy.

50% of the time in the Global,
on the social media
with our future customers.
50% Local, on field, knowing partners, structures,
guests and clients.
Our goal
with our customers
is to say
"welcome back!"
It means
making our guests thinking of maybe coming back
for their next vacation,
and having the investors contacting us
for a second bargain
or for introducing a friend to us.
It means reliability, transparency, and professionalism.

Last, but not least (at all!)
it means to live and love
the territory,
to know the persons,
the tradition,
and the organizations
from one side,

but also to speak fluent English and at least one more language, being masters in communication and in new technologies.
Do you want to manage
GLocally
one of our e-shops
in a Spanish or
in a Portuguese
location ?
You have to live in it,
and you have to love it.
You will propose
the local partners
to be proposed
to our global customers,
knowing them
and their portfolios
personally and in advance.

Fluent English
and a decent second language
are required
along with a good knowledge
of communication
tools and media.
Last but not least,
professionalism and passion.

We know we are looking
for unique people, that's why we offer a unique opportunity !
Do you want to enter
a partnership ?
We ask you
fluent English (at least),
service attitude,
the effective use of some communication tool,
fairness, and reliability.


We commit
to grant for you
as if you were part of our team
and to support you
with all our communication tools and with our own face
every time
we introduce a new customer.
You could be present
in these e-shops
When we open,
we will display the best offers
related to the very specific
location covered by the e-shop

More than forty specific e-shops are going to be open soon
in this great Iberian Estate e-Mall

Our sites will propose and handle two separate sections,
merging only into the Local Blog, focussed on the whole aspects of the area:

One section for tourists
and one for real estate investors,
providing both with multilingual market analysis, local information, and constant update on the related topics
We will not sell apartments,
we will provide
trust
and reliability .
we want to be the funnel connecting
the world to the spot,
trustfully and professionally.
You could be present in these e-shops
When we open,
we will display the best offers available
in that very specific place,
from top cities like Lisbon or Cordoba
to smaller but still important towns
through all Spain & Portugal,
from Cadiz to Irun,
from Compostela to Almeria,
to the most strategic tourist areas,
from Formentera to Oporto.

More than fifty specific e-shops are going to be open soon
in this great Iberian Estate e-Mall


Would you like to display your offer in our e-shops ?
Would you like to have a dedicated corner in one or more e-shops ?
Would you like to manage the e-shop of the city where you live in ?
Contact us and apply

You may also decide to take the chance, fund the project and enter the venture.
(We need arms and ammunition,
we do not need more captains!)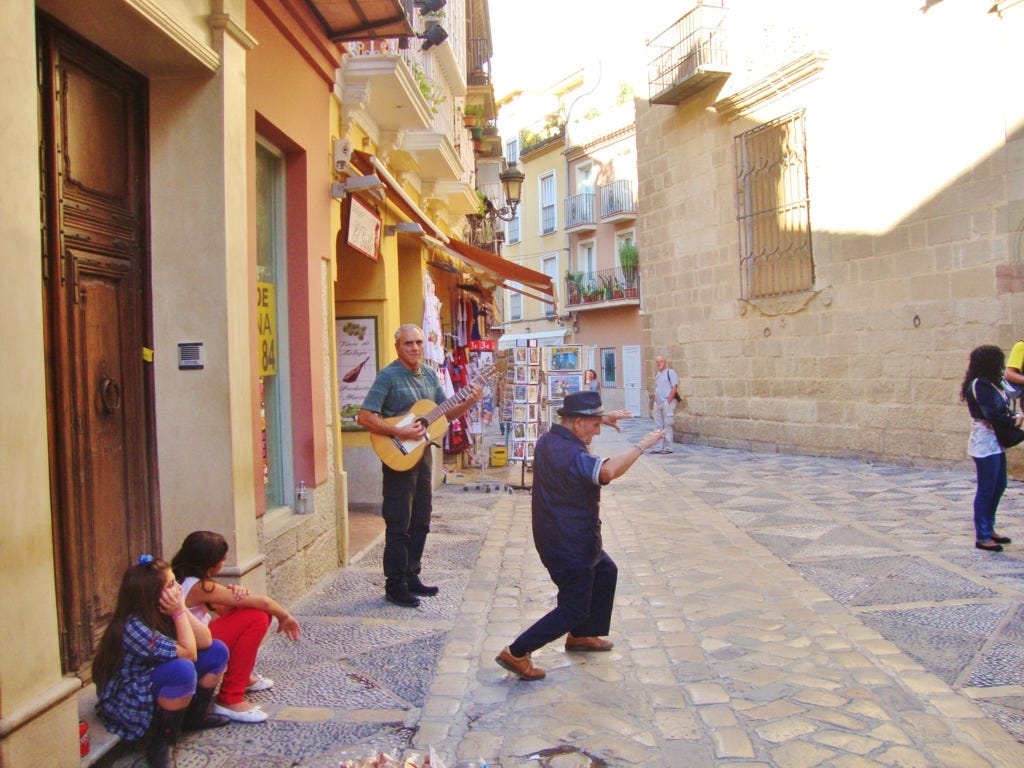 Here our great and unique e-shops !
(these 114 are all .apartments owned sites)
Regions
Galicia , Asturias , Cantabria,
Biscay , Basque , Vizcaya ,
Navarra, LaRioja , Aragon , Catalunya , Cataluna
Castilla , Leon , Murcia ,
Extremadura , LaMancha , Andalusia .
MAD , VLC
Cities
Irun , SanSebastian , Bilbao ,
Aviles , Laredo , Ferrol , Burgos ,
Oviedo , Vigo , Gijon , Lugo ,
SantiagodeCompostela ,
Compostela , LaCoruna ,
Pamplona , Tarragona , Zaragoza ,
Barcellona , Lerida , Lleida ,
Toledo , Benidorm , Denia ,
Murcia , Badajoz , Gandia,
Fuengirola , Cartagena ,
Alicante , Calp , Almeria ,
Sevilla , Seville , Jaen , Jerez ,
Cordoba , Cordova , Huelva, Cadiz ,
Alhaurin , Torremolinos ,
Mijas , NuevaAndalucia
Portugal
Lisbon , Lisboa , Sintra ,
Oporto , Coimbra ,
Faro , Tomar ,
as ilhas
Funchal, Portosanto,

Azores ,
SaoMiguel , PontaDelgada , Terceira , AngradoHeroismo,
Faial , Horta , Pico , Madalena ,
SaoJorge , Graciosa
las islas
Baleares
Maiorca , Formentera ,
Palmamallorca ,
PalmadeMallorca ,
PlayadelCarmen ,
Menorca , Minorca ,
canaryisland , canarias , islacanarias , canarie ,
GranCanaria , Arucas , Telde Maspalomas, LasPalmas , Palmas
Lanzarote , Arrecife , Teguise , PlayaBlanca , PuertodelCarmen , Tahiche , Fuerteventura , Jandia , CaletadeFuste , MorroJable , Corralejo , PuertoDelRosario
SantaCruzDeTenerife , SantaCruz , LosCristianos , PuertodeSantiago , PuertodelaCruz , LaPalma , LaGraciosa
Keep calm
&
be patient, please !
If you contact us, prepare your proposal
and be ready to wait for a while.
We are receiving different offers
for "setting and customizing the shop".

Once acknowledged the contact,
we have decided not to answer immediately,
collect all the data and reflect a bit.

We feel that we are quite a unique product;
if you share our opinion,
we rely upon your understanding.

¡Gracias! ¡Hasta pronto!
Max